Zhengzhou Pharmaceutical Co. Ltd
     Zhengzhou Pharmaceutical Co. Ltd (ZPHC) was founded in 1972. The company is engaged in the development and production of semi-synthetic antibiotics and androgenic anabolic steroids (bodybuilding drugs).
      The company employs more than 2,000 people – these are scientists, pharmacists, technologists and marketers. The staff of the company conducts its work activities in the production areas exceeding 6000 m2, including expert and scientific centers, laboratories and production workshops.
      The uniqueness of the anabolic steroids produced by ZPHC is the production of drugs only from standard components, raw materials of the highest quality category, as well as the phased verification of all components.
      ZPHC entered the external world market relatively recently, but outpaced many of its competitors. Brand preparations are popular among professional athletes, amateurs, girls, and representatives of show business. Quality and efficiency is the main slogan of the company, because they speak for the company louder and better than any paid advertising.
Advantages:
Existence in the pharmaceutical market for more than 20 years.
Development of brand new high quality products.
Many positive reviews.
The use of high quality raw materials.
Step-by-step verification of each component and its impact on the body.
Laboratories and research centers with experienced staff having more than one year of work in the past.
Testing of each drug in clinical and practical trials.
A wide range of different products.
Certification of goods, careful protection against fakes.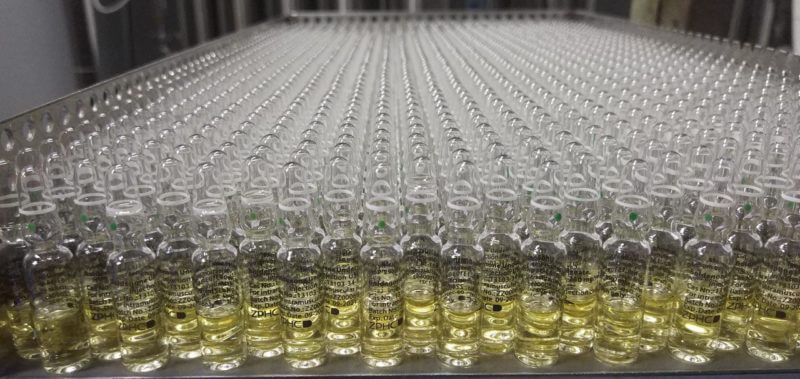 Visit the official website of the manufacturer, you can see the full range. The company provides consulting services free of charge. Check out the contacts and map to the head office of the company and information about the dealers of the Zengzou Pharmaceucial Co. Ltd.
ZPHC offers a wide range of androgenic anabolic steroids:
Methandienone(Dianabol)
Stanozolol(Winstrol)
Oxandrolone (Anavar)
Turinabol
Oxymetholone(Anapolon)
Anastrozole
Nandrolone Decanoate (DECA)
Nandrolone Phenylpropionate (Phenyl)
Drostanolone (Masteron)
Trenbolone Hexahydrobenzylcarbonate (Parabolan)
and many others (with the whole set of drugs can be found on the manufacturer's website zphc.com) 
Three-level protection against counterfeiting and constant changes in the design elements of the product and packaging minimize the risk of the consumer to get to the low-quality product. Note the serial number on the label. By code, you can determine the authenticity of the manufacturer's website in a special window. Each pack contains a watermark and hologram.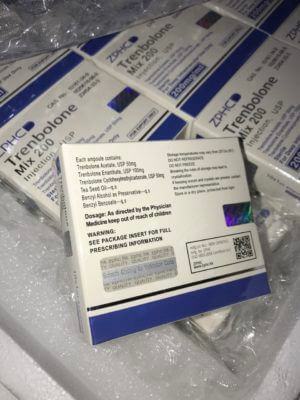 If you have any questions, please contact us and we will be happy to answer them.
If you want to buy quality anabolic steroids, go to the zphcstore.com