zphcstore.com is an online anabolic steroid store and distributor of Zengzhou Pharmaceucial Co. Ltd
      Zengzhou Pharmaceucial Co. Ltd (ZPHC) was founded in 1972. The company is engaged in the development and production of semi-synthetic antibiotics and androgenic anabolic steroids (bodybuilding drugs).
      The company employs more than 2,000 people – these are scientists, pharmacists, technologists and marketers. The staff of the company conducts its work activities in the production areas exceeding 6000 m2, including expert and scientific centers, laboratories and production workshops.
oral steroids for sale worldwide
why do we offer to buy steroids from zphcstore.com?
Qulity
Legit pharmaceuticals
Fast delyvery
Track numbers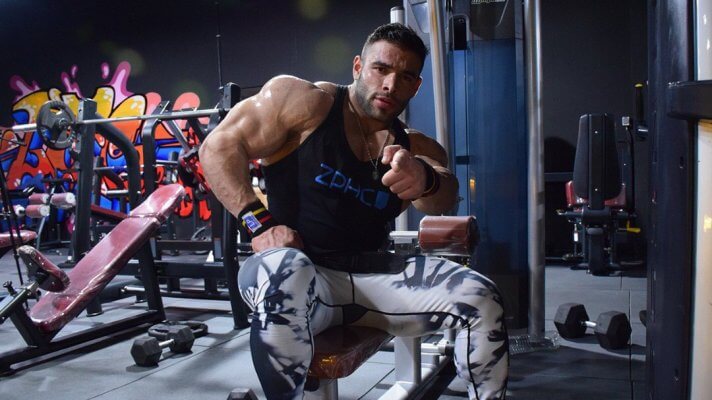 Oral steroids for sale online usa domestic
Oral Steroids (USA domestic)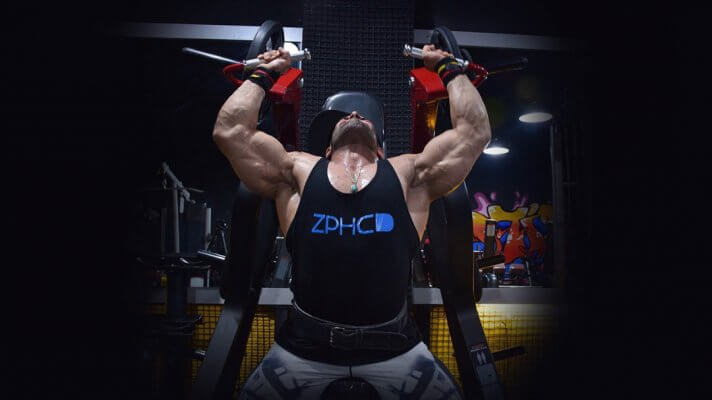 Terms & Conditions
If the order is paid, we always execute it
H2
H3
H4
H5